BUSCA PERSONAS EN LOS EE.UU
Databases are updated daily. All your searches are 100% confidential | Get 7-day full access to unlimited people search reports for only $4.95
Type in a name, then press the search button to find contact information & other public records. Please be patient as this may take a few seconds.
✔ Contact Info
✔ Phone Numbers
✔ Criminal Records
✔ Income Info
✔ Neighbors
✔ People's Age
✔ Property Ownership
✔ And Much More


Contacto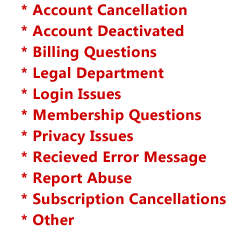 El teléfono InfoTracer, Lunes - Viernes (10am-8pm Eastern Time).
El número de teléfono: (800) 791-1427