USA PEOPLE SEARCH BY NAME!
Databases are updated daily and all your searches are 100% confidential | Get 5-day full access to unlimited people search reports for only $2.95
✔ Contact Info
✔ Phone Numbers
✔ Criminal Records
✔ Income Info
✔ Property Ownership
✔ And Much More


CONTACT US
What can we help you with? Click here below for questions about: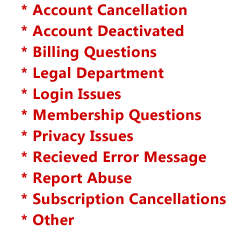 For immediate assistance you can also call InfoTracer customer support. Customer care specialists are available Monday through Friday (10am-8pm Eastern Time). Call: (800) 791-1427
PO Box 130369
Boston, MA 02113

---
DROP SEARCH USA PEOPLE A LINE
We are here to assist you with any questions or concerns you may have about the services. We like to hear about your experience and are happy to answer any questions. Contact us at contact7@searchusapeople.com. The answers you are looking for may also be on our page with FAQ. You may also find answers to your questions on our privacy policy page or on the page with our terms and conditions of use.
Opt-out information, removal request.
---